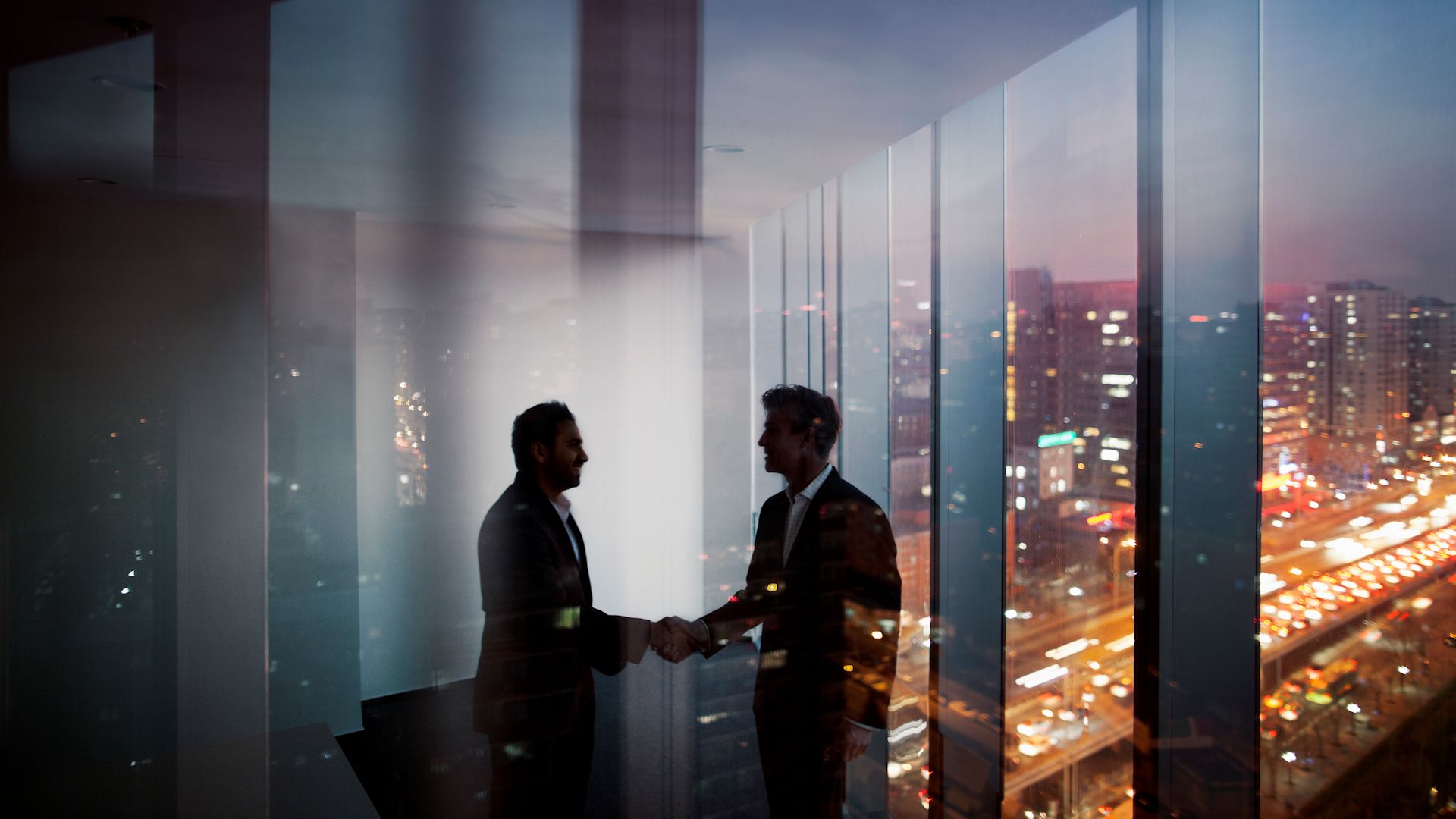 The Succession Designers
legally secure + tax-optimized + empathic
Arrange a Consultation Appointment Now
Successful Succession
Optimize Taxes + Secure Wealth

Are you an entrepreneur, property owner or art collector?

Are you thinking about transferring your life's work to your children, grandchildren or a foundation or adapting it to your current family situation?

Do you have advisors (lawyers, tax/business/financial advisors), but you are unsure whether they will implement your ideas in your best interest?

Then you are exactly right with us. We solve your problems in a legally compliant, tax-optimized and empathetic manner in close cooperation with you.

We advise you on an interdisciplinary basis, without the usual separation of the areas of legal advice, auditing and tax advice that many advisors have with potential "blind spots". This enables us to offer you a solution oriented approach to planning and designing your personal succession situation – coordinated in terms of content and from one provider.

If required, we can also advise you internationally in cooperation with our network of professional colleagues abroad.

We are at your service.
Expertise & Experience
As managing partners, we do everything we can to measure comfort and security for your company and your family. This is what our claim "The successor designers" stands for. With our extensive knowledge, many years of professional experience and the quality of our service, we support you in everything you want to develop for yourself and your environment.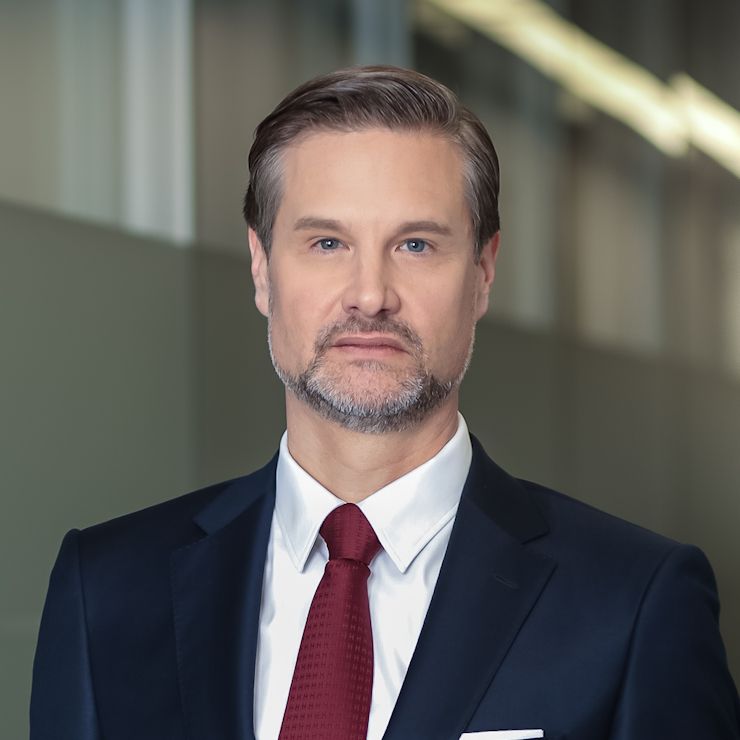 Dr. Andreas Zubrod



Attorney at law
Certified specialist for tax law
Certified Executor (AGT)

Read more ›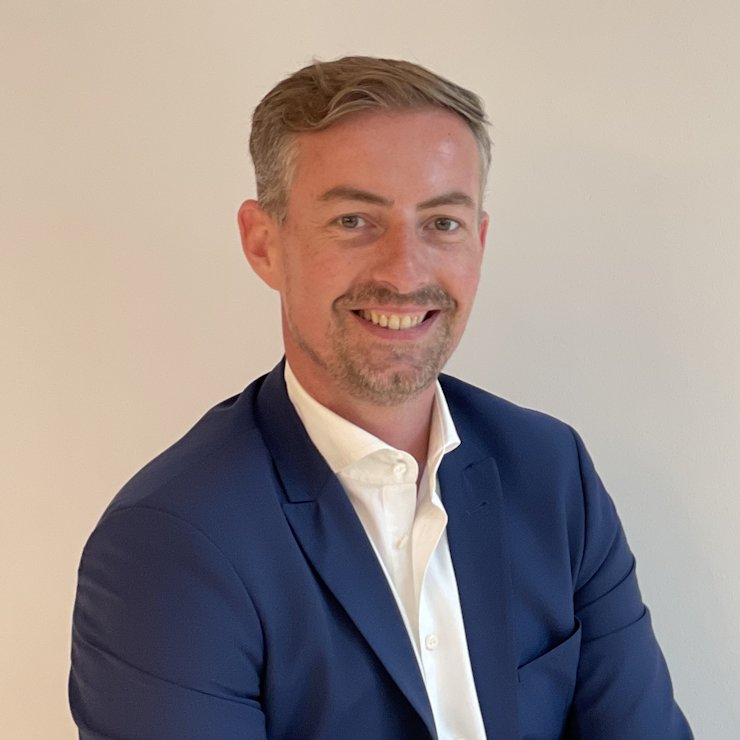 Adrian Friesen



Certified Auditor (DE)
Diploma in Business and Engineering
Certified Mediator

Read more ›
Your personal contact to us
It doesn't matter whether you want to find out more about what we offer or whether you want to get to know us personally: we are always personally and trustingly available for the design of your project.