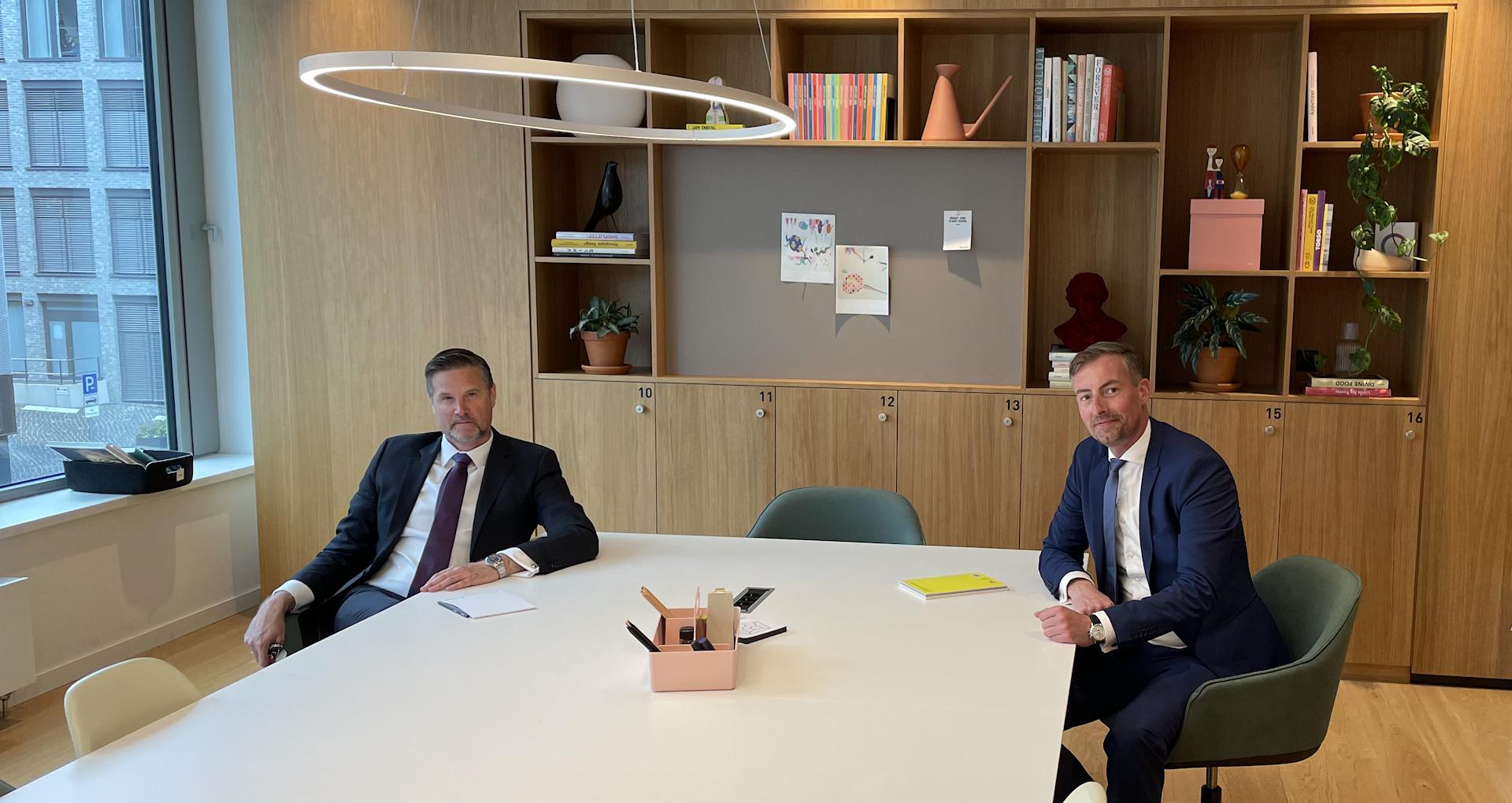 Succession Planning (Estate Planning)
At the beginning of every good succession plan a
strategic analysis
reffering to an (individual) person or family has to be executed. This analysis is carried out in close dialogue with you, our client, and comprises the following three steps:
1
Detection of The Actual Situation

The definition of the current situation takes into account various aspects of your own personal starting point. We attach great importance to a portfolio that is as complete as possible.

Your family and financial situation are typically of particular importance – in particular the portfolio structure of your assets (entrepreneurial or not) – as well as the legal and tax situation.
2
Definition of Your Goal

Starting from the initial situation we work with you to develop your personal target image. How should e.g. will your company look like in the future? Who shall direct it? What happens if that person drops out?

There is often a trade-off between what is perceived as an ideal succession situation and the tax consequences as a result. Which aspect dominates (or can dominate) the other? This will also depend, among other things, on the company's liquidity position.
3
Development of an Action Plan

After we have defined the strategic target image together with you, we develop a suitable action plan that aims to advice of your strategic goal.

We will show you the best ways to implement and achieve your personal goal in the best possible way – with all possible interactions (e.g. financial, asset-specific, inheritance law, inheritance tax, corporate tax and numerous others). We also explain how some of these can be influenced or mitigated, and also prepare you for the possible scenario should they nevertheless occur.